It's that time of year again. No, not football season. Ok, football season. But, more importantly, time for kids to go back to school (if they haven't already).
Like most parents, I'm very concerned with my kids and their education. But, there are a lot of other considerations to getting that quality education that we as parents have to, well, consider. Like, food and school supplies and clothes and transportation, especially to and from and around campus and even just around the neighborhood.
The transportation consideration is where the Hover-1 Journey Electric Folding Scooter comes into play. This scooter saves YOUR gas and money and time and is eco-friendly by being rechargeable!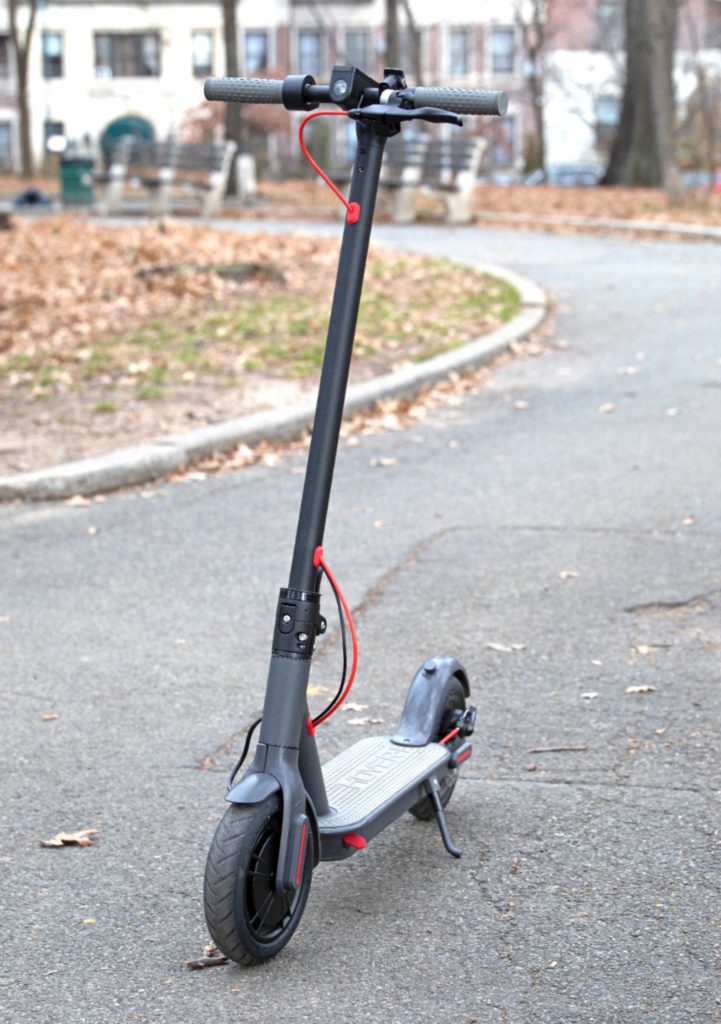 Plus, it has a range of 16 miles before it needs a charge, and it tackles hills at angles of up to 15 degrees effortlessly, so your kids can ride almost anywhere. This Hover-1 electric folding scooter has 8.5-inch tires that can handle rough terrain without a problem.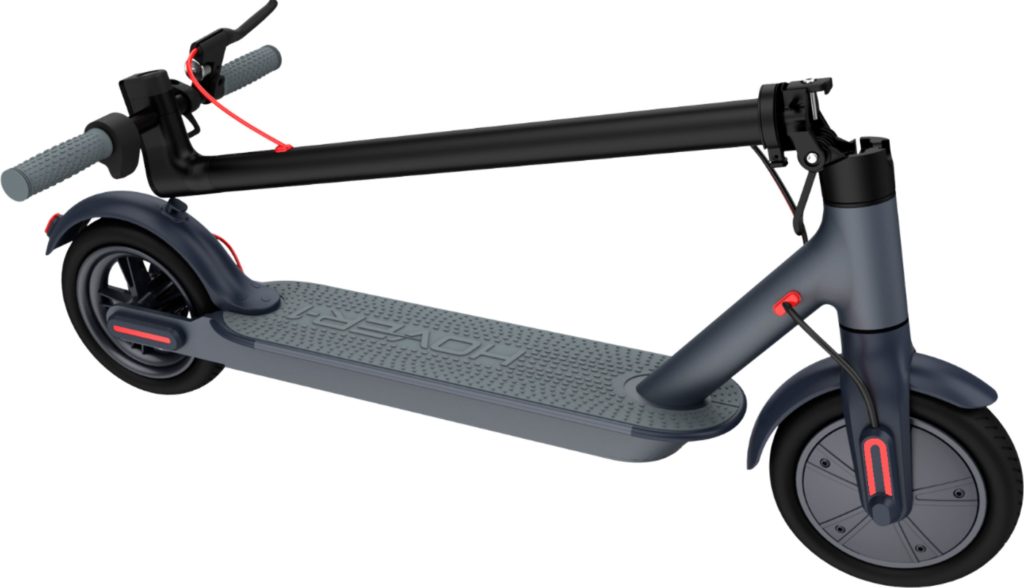 Product Specs:
Reaches speeds up to 14 mph
You can ride anytime, anywhere.
36V UL certified battery pack
Simple to charge with the provided easy-to-use charger.
Offers a convenient, stylish, and exciting form of transportation.
Weight capacity of 220 lbs.
Ensures safe riding.
Electronic and foot brakes
Help the scooter come to a complete stop safely.
Offers a convenient, stylish and exciting form of transportation
Bright LED headlight for safety
When we as parents went to school (back in the 18th century according to our kids), we had to walk everywhere, even on busy streets! Plus, our parents had to chauffeur us wherever we couldn't walk. The Hover-1 Journey Electric Scooter solves a lot of parents' headaches for their kids while considering the kids' safety.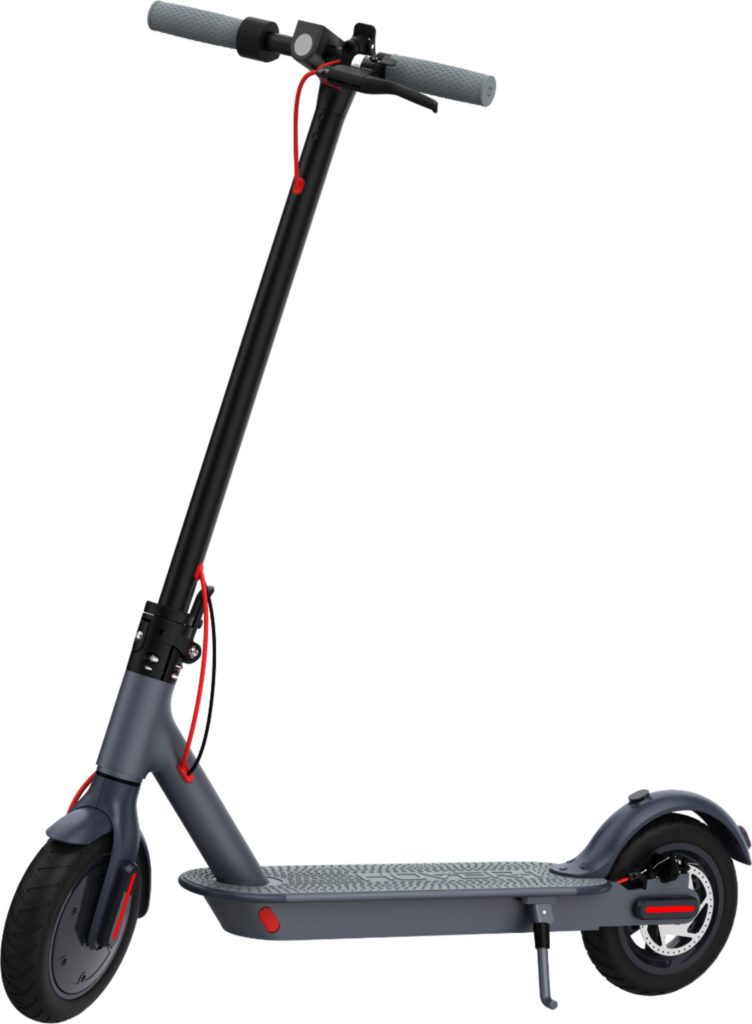 Furthermore, the Hover-1 Journey folds neatly in half for easy storage in the back seat or trunk of your car or even the classroom. At 27 pounds it's light enough for the kids to lift and stow after it gets them where they want to go.
Nevertheless, RIDE RESPONSIBLY!
The purchaser and rider of this product are responsible for knowing and obeying all state and local regulations regarding the use of this product. It is highly encouraged that you read and follow the product instructions including all safety precautions and use protective gear. Protective gear can be found http://www.BestBuy.com/protectivegear.
Shop this and more electric scooters plus electric bikes and boards at Best Buy. Link below.
@RideHover1, #ad, @BestBuy, BestBuyElectricScootersLink
Disclaimer: The reviewer has been compensated in the form of a Best Buy Gift Card and/or received the product/service at a reduced price or for free.