When I researched outdoor TVs, I did all my Internet research and I talked with people who would had either purchased one or were looking to purchase an #OutdoorTV or a TV that could be used indoors or outdoors.
I quickly learned that using a TV that was designed for indoor use cannot and should not be used outdoors. The weather would quickly decimate the picture and/or the television.
Nevertheless, there was (and is) only one real choice: SunBrite!
In fact, all of the customers raved about their SunBrite TVs! People placed their televisions on a covered patio or screened in porch.
Therefore, if you are looking to embellish your outdoor space and activities, the Veranda Series of SunBrite TVs is ready to make your dream a reality. Watching TV outside is fun whether you want to host a fun family movie night outside or watch the big game with your peeps and homies.
Now, the best seat in the house is outside!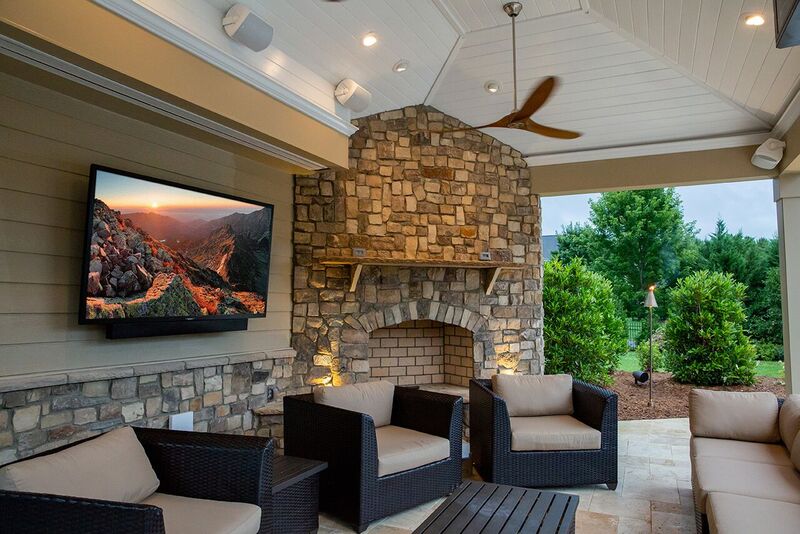 The Veranda Series of SunBriteTVs are designed specifically for outdoor use. They are engineered to survive just about any climate in North America, resisting the harsh effects of rain, snow, dust, insects, and extreme temperatures. #AllWeatherTV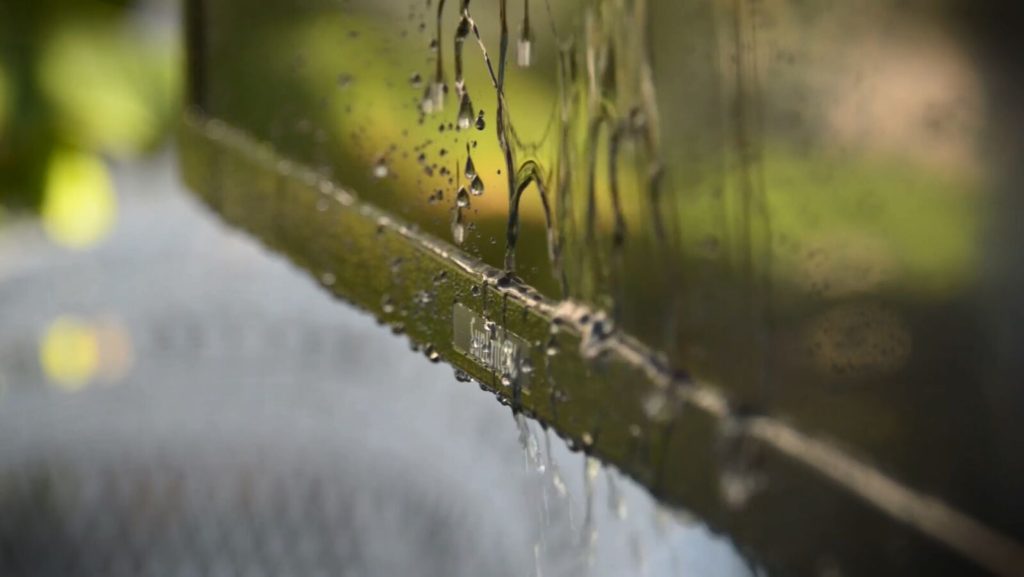 Technically, Veranda comes standard with a direct-lit 4K UHD screen with HDR, which is up to 50% brighter than indoor TVs for improved viewing in brighter outdoor environments. It's more durable, safer, and a better experience that using an indoor TV outdoors.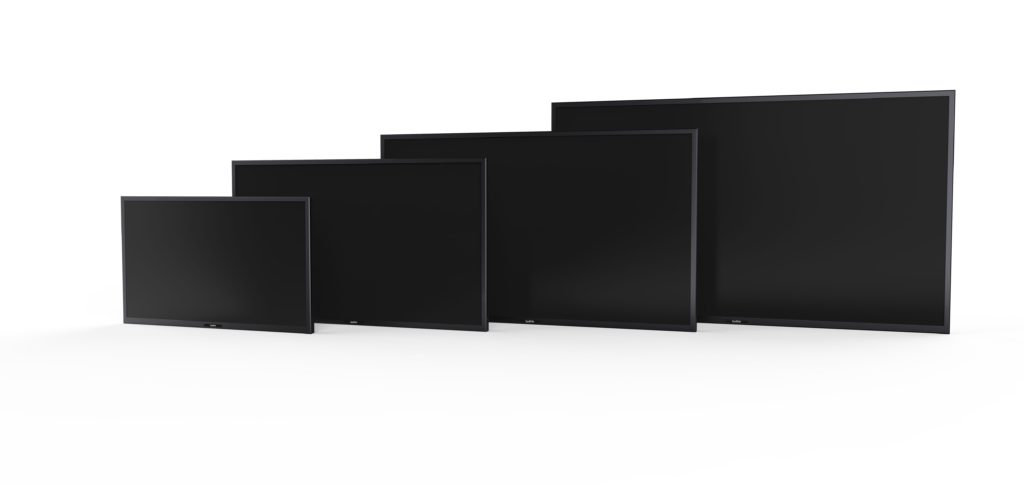 The television comes in four sizes: 43", 55", 65" and 75".
For even more info and technical specs:
Check out @SunBriteTV at:
Facebook: @SunBriteTV
Twitter: @SunBriteTV
Website: http://www.SunBriteTV.com
They are sold at: @BestBuy
#ad